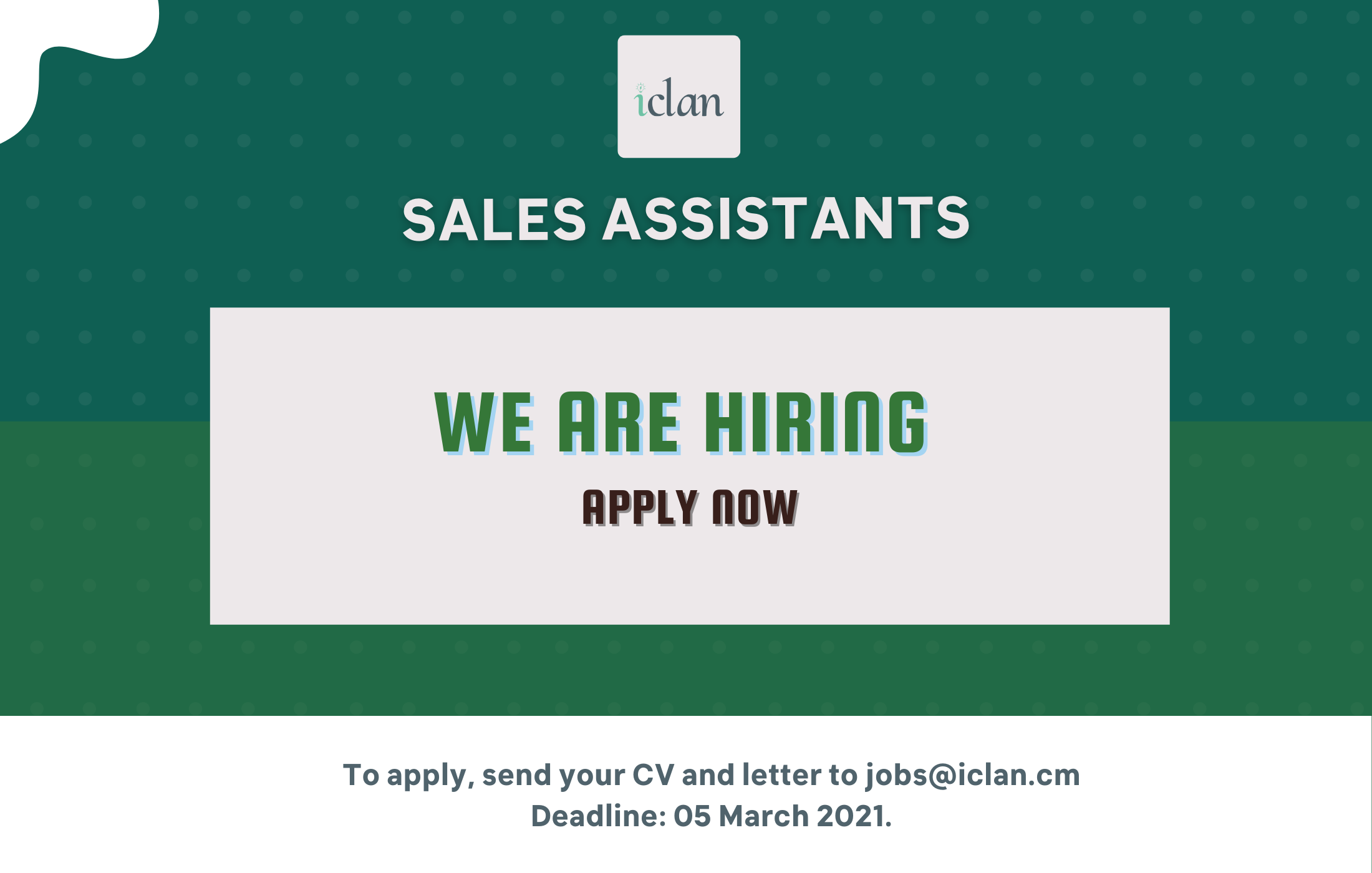 JOB BRIEF
We are looking for Sales Assistants to join our team. The role entails promoting and selling our products by demonstrating how it works along with the benefits it can offer to our potential customers. This includes representing our company in the sub-division where you will be working. You shall report to the Regional Coordinator of the Region.
RESPONSIBILITIES
Sourcing potential new customers and maintaining regular contact with existing customers

Travelling to demonstrate products and educating potential customers on the function of the product.

Fully understanding customer's needs and requirements.

Persuading potential customers to purchase products, leading price negotiations and closing sales.

Advising customers of updates and new technologies.

Being familiar with competitor's activities and products.

Meeting sales and commission targets
REQUIREMENTS AND QUALIFICATIONS

A holder of at least an Advanced Level certificate.

Proven track of record of positive sales performance will be ab added advantage.

Excellent communication skills

Strong business sense and presentation skills.

Ability to work with a team and high sense of collaboration.

Ability to deal with pressure (the work is target-led).
HOW TO APPLY

Send a mail with subject "SALES ASSISTANT" to jobs@iclan.cm
Attach the following documents:
o Curriculum Vitae.
o A motivational Letter (Should indicate your current
location).

NB: APPLICATION DEADLINE is March 5th 2021, 16:00 (GMT + 1)