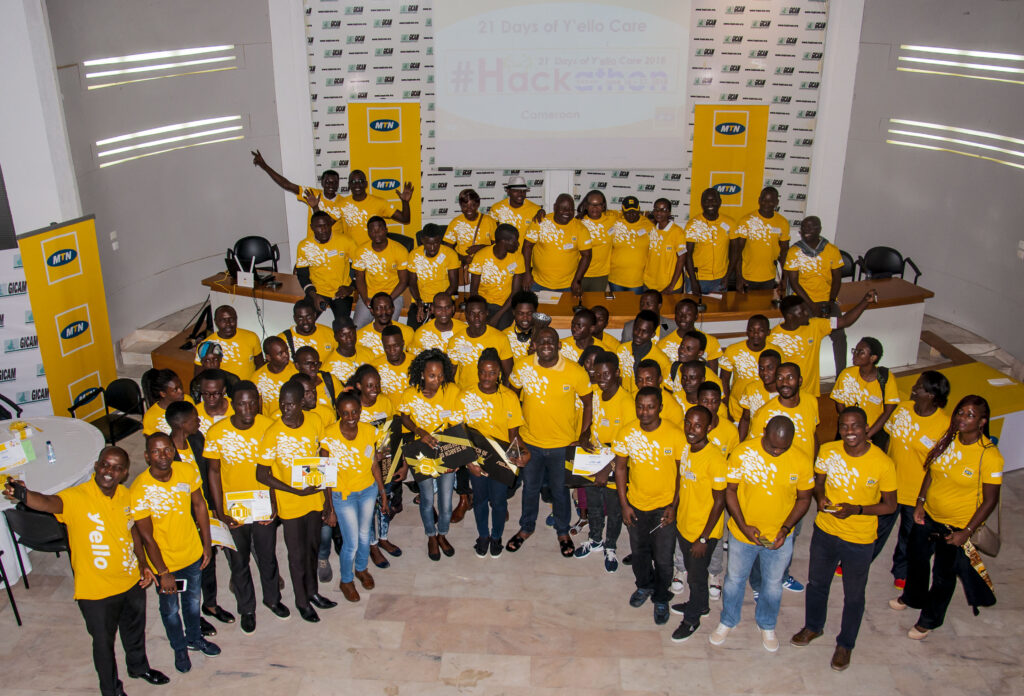 June 2018
As part of the 21 days of y'ello care organized by MTN Foundation every June. The June 2018 session ended in two days hackathon. The hackathon brought together 35 students from five higher institutes of learning across the country.
With every school represented by a group of five (05) students, the goal was to successfully integrate MTN's Mobile Money API into an innovative technology idea.  After 48 hours of intense coding, the team from College of Technology of the University of Buea, made up of Nfor Carlton Mbunwe, Shafack Amanda Likhene, Ako Joelle Agbordang, Efuetlefack Nkongmik and Ndam Njei Lesly emerged first prize winners with their solution enabling the payment of tuition fees via mobile money..
October 2018
After completing our Bachelor Degree from the University of Buea, MTN Cameroon invited the winning team to their headquarters in Douala, Cameroon. They presented us the offer for employment, to take part in their graduate program, or the offer for a six months entrepreneurship mentorship where they would accompany us, with their experience, to help realize our goal. Improve on our product and go-live.
This lead to official birth of what already was, Innovative Clan. Lead by the passion to make people's live easier through innovative technological solutions, we embraced the path of entrepreneurship and became co-founders of I-CLAN.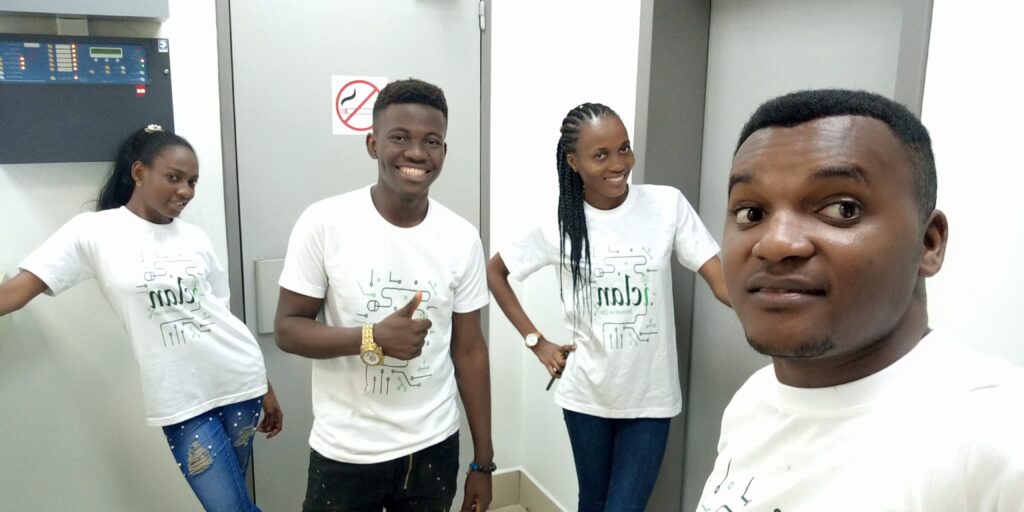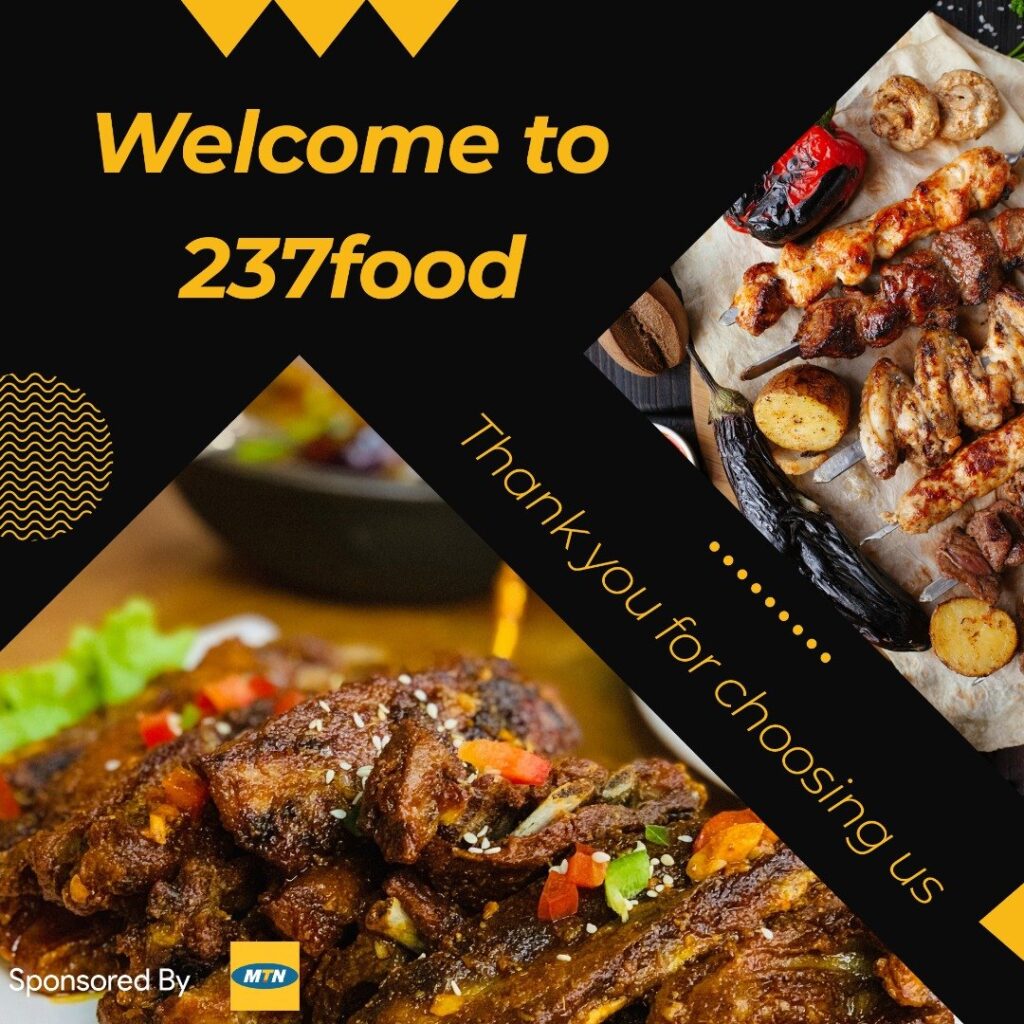 June 2019
I-CLAN launches her first product 237Food. An online food ordering platform for both mobile and web permitting users, to order food from their favorite restaurants and have it delivered to them at their homes or office.
The application targeted mostly the middle class population and the pilot phase was carried out in the town of Douala. The platform brought together top restaurants and customers who always ordered to get delivered at their offices.
However 237Food was later halted for a review around a better delivery model that will benefit all key players in the ecosystem.