We believe in integrity and hard work. As this is inline with our mission to make our customers lives easier, which will only come through with hardwork and integrity. Our values are at the core of everything we do. Our process, services and our company culture.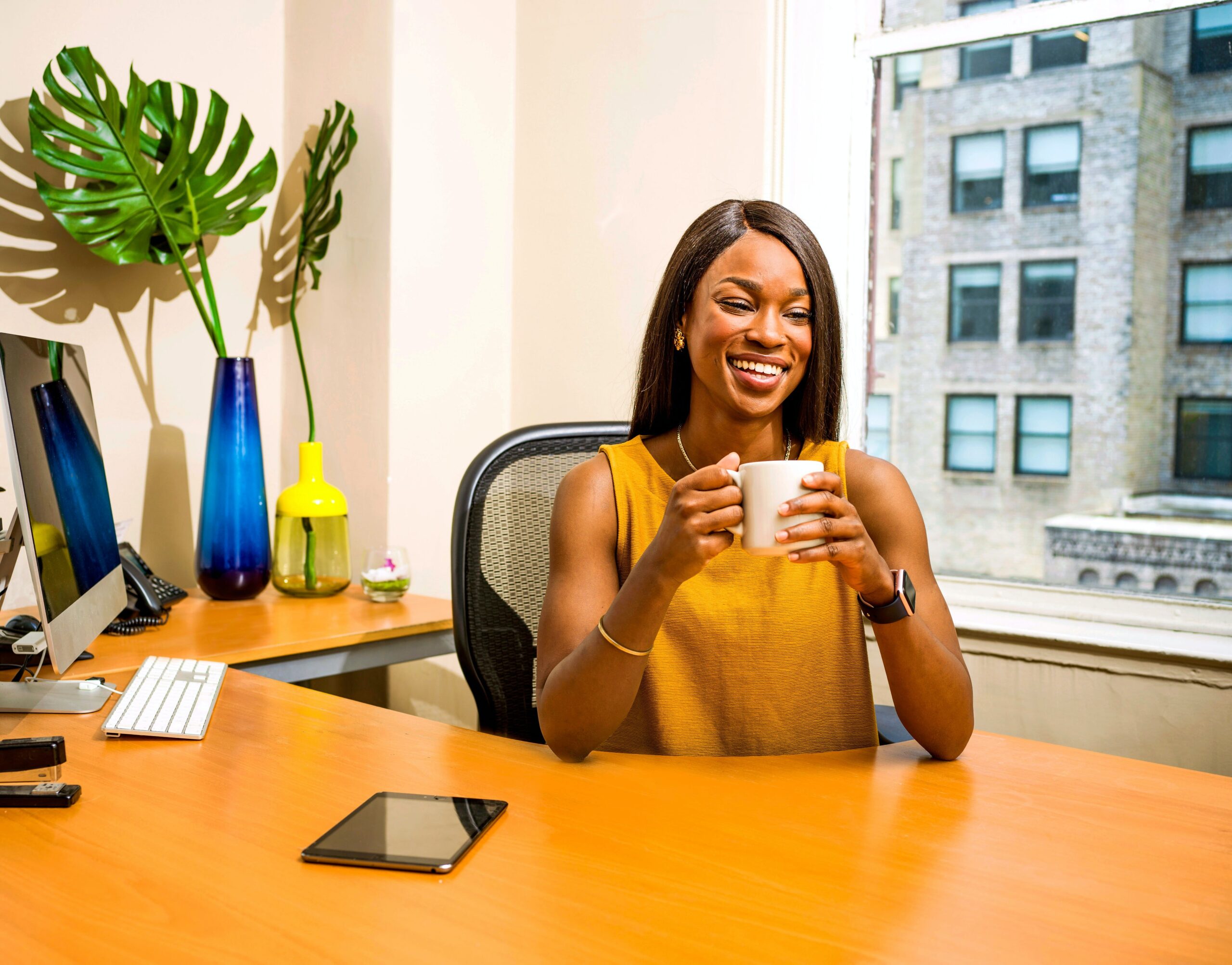 Ako Joelle
Chief Executive Officer
We work in collaboration with Africa's best companies, government institutions and organizations in Telecom, Software, FinTech and Consulting to strengthen our unique portfolio. Leveraging the abilities of these industry leaders allows us to deliver on our goal of making our customers' lives easier.