Meet I-Clan's co-founders
Our team is the secret to our success. Each of our team members is amazing in their own right, but together they are what makes I-Clan such a fun and rewarding place to work.  The I-Clan team is a tight-knit, talented group with a shared vision of delivering consistently great results for our clients, as well as ensuring the company is a fun, inclusive, challenging place to work and develop a rewarding career.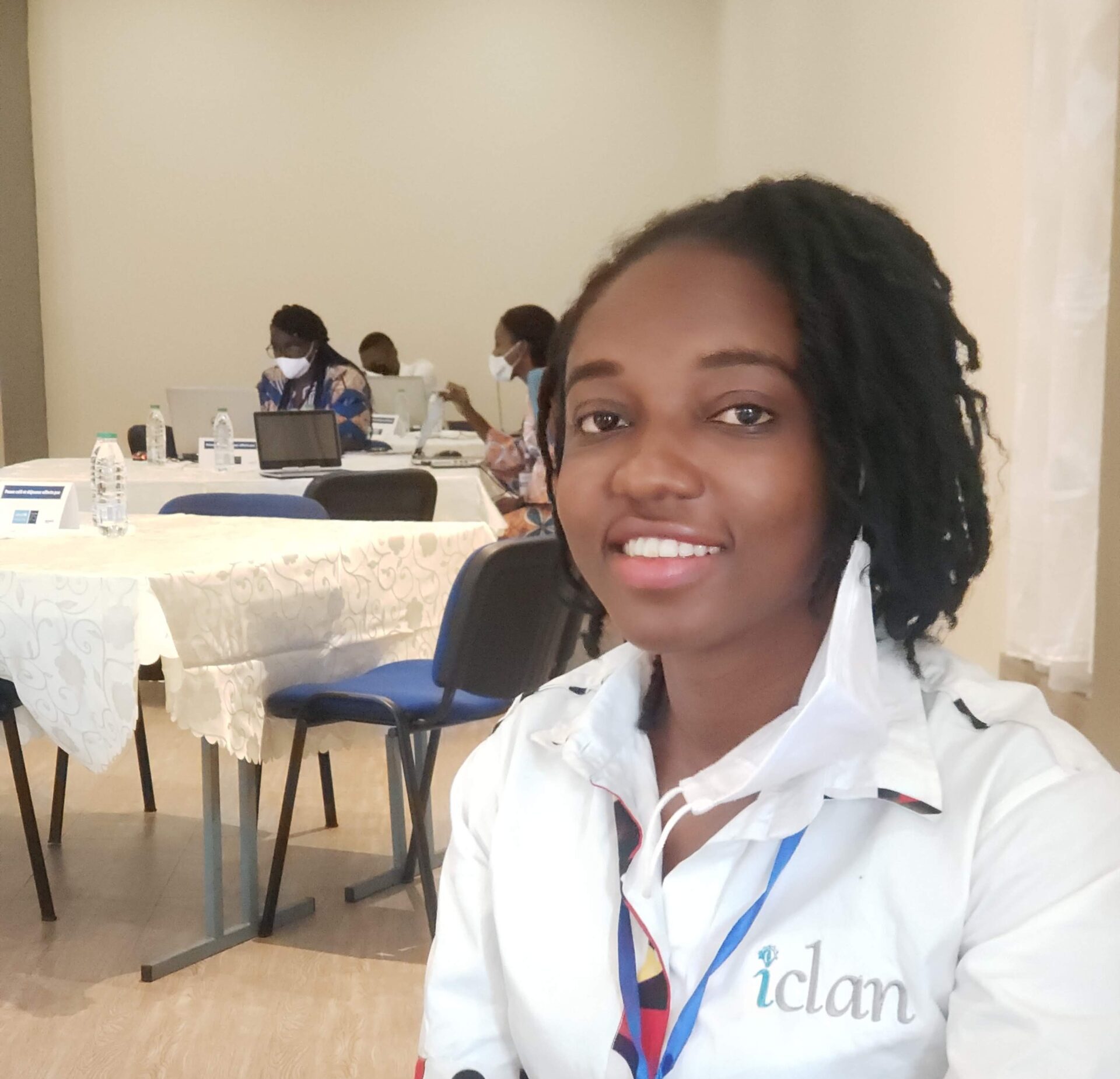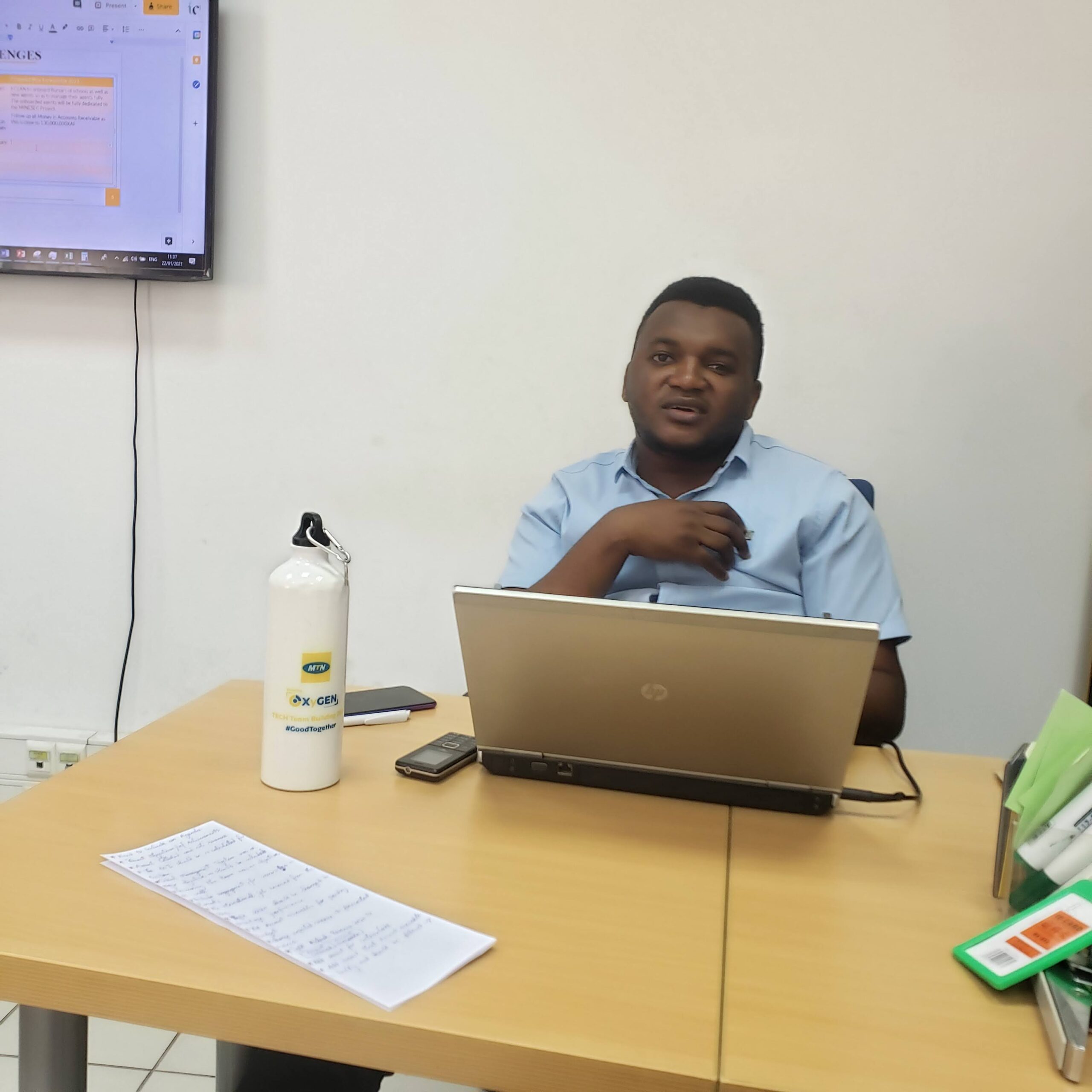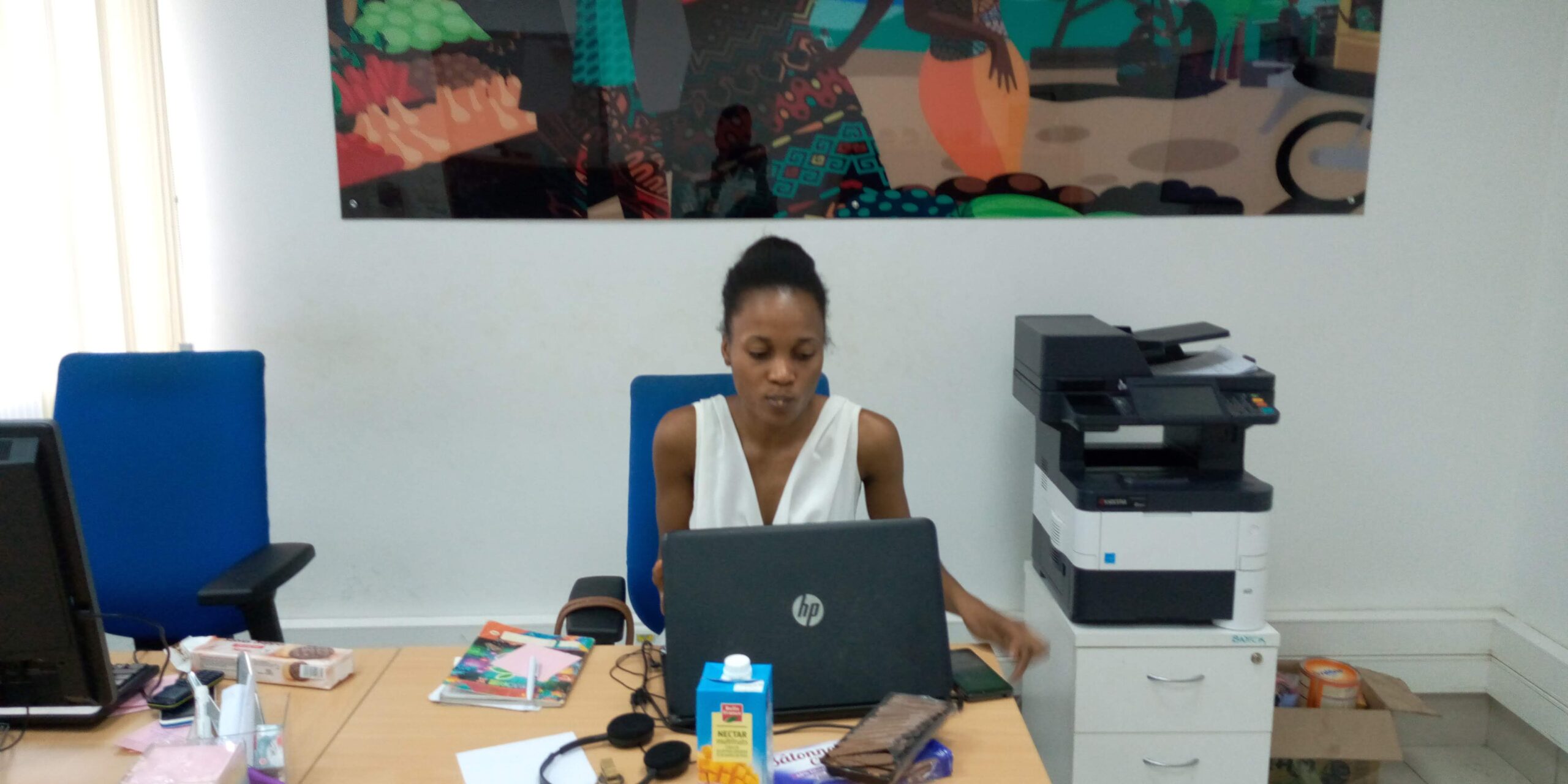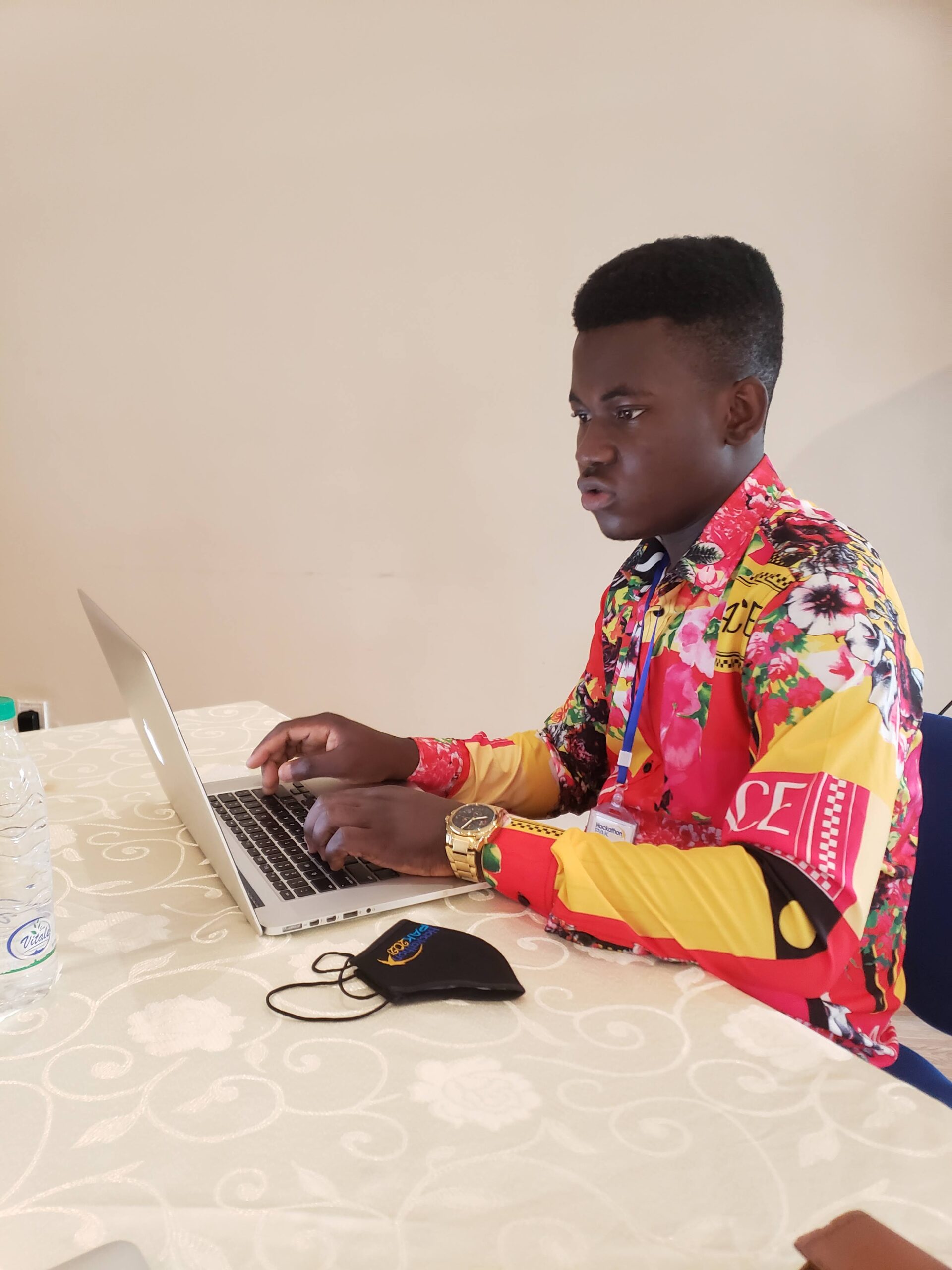 We're very proud of the team we've built – there's more than fifteen of us now but it still feels like it did when there were just a few of us. I-Clan has always been a company defined by bringing talented together people with a shared vision and passion for helping us to be the best we can be for our clients.